Did you know
I also created
Whack Your Boss?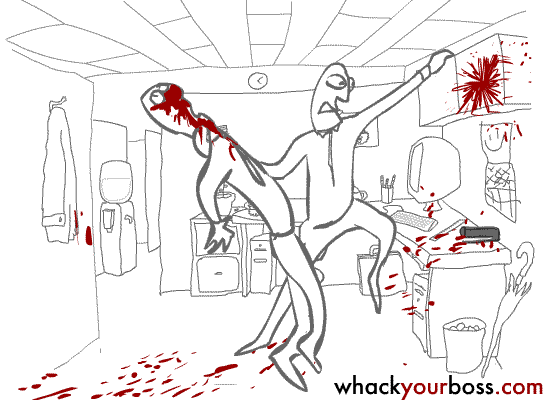 Over the years I combined Whack Your Boss animation
with
Doodie cartoons.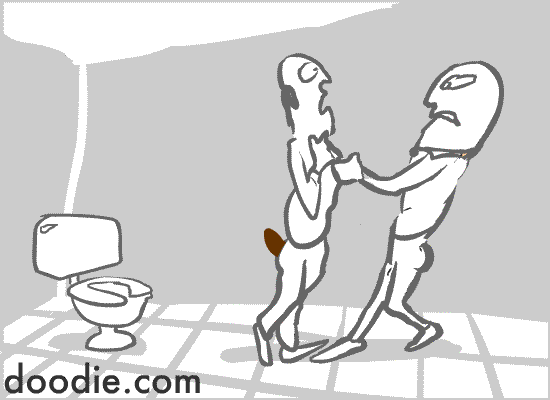 I used to export them small back in 1997…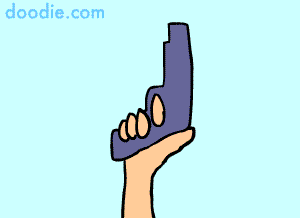 There was only dial-up internet
and it took longer to download a large gif.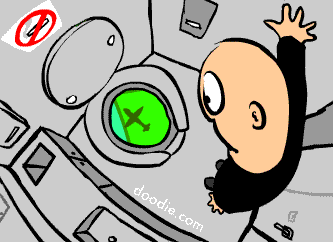 Doodieman with wearables!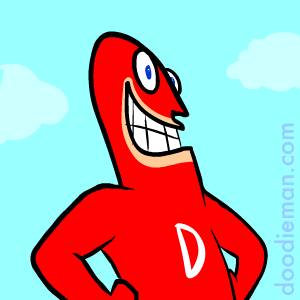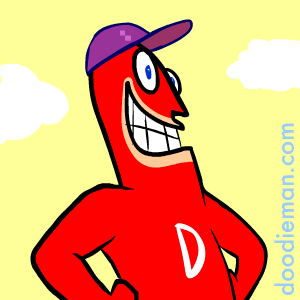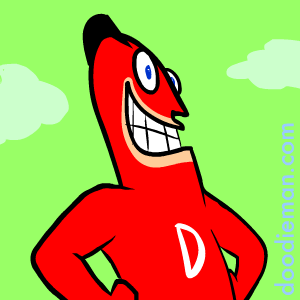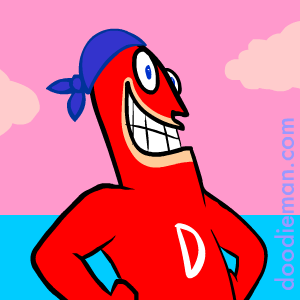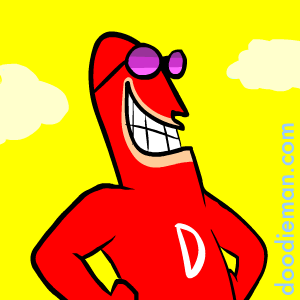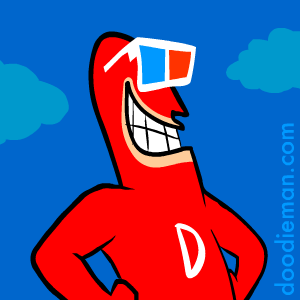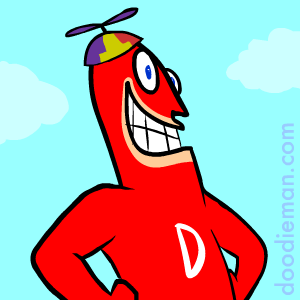 If you already signed up, thank you!  If not I wanted to give you an opportunity to get updates on all things doodie and whack!  Thank you!